>

>

>

Magnetic Pin Picker Upper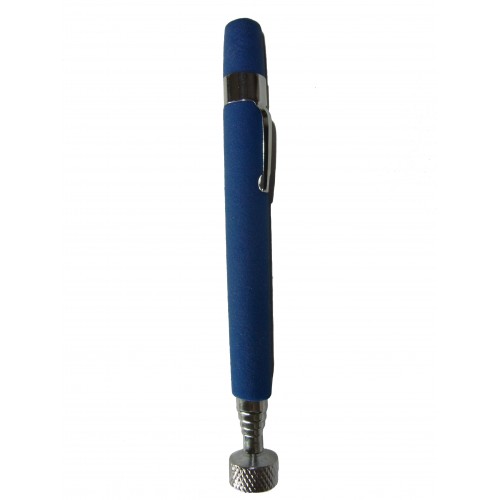 Magnetic Pin Picker Upper
SKU:
When you drop your pins and needles, this extendable magnetic gadget is great for picking them all up - from those hard to reach places or those lazy days. Will pick up to 8lbs. Extends to 65cm including handle
UNFORTUNATELY THESE CANNOT BE POSTED OVERSEAS.
ORDERS FROM NEW ZEALAND ONLY.
SORRY - CURRENTLY OUT OF STOCK