>

>

>

Christmas Hoots Advent Calendar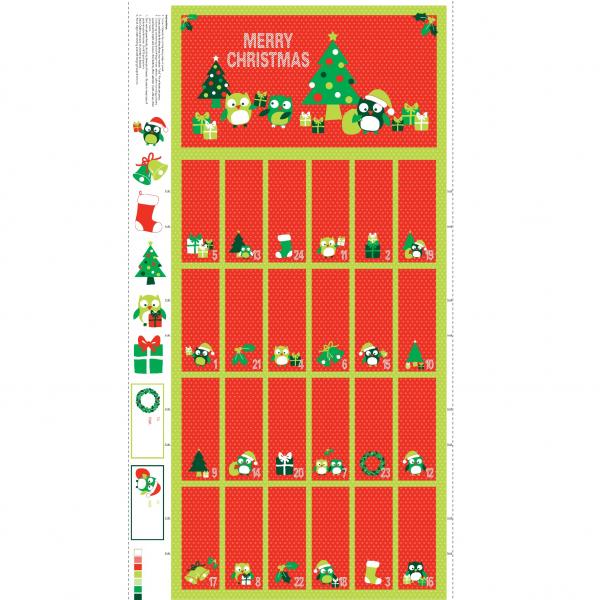 Christmas Hoots Advent Calendar
SKU:
This Advent Calendar is very easy to make. The fabric is folded up to create the pockets, which are then sewn down, any quilting done, and then the calendar is bound ready for hanging.
To complete this calendar you will also need a 60cm piece of fabric for backing and a similar size piece of wadding.
Full instructions are given for making up into the completed advent calendar.
Panel size 60cm x 112cm.